The STEM Your Game Challenge, supported by Endless, was created to inspire game developers to bring their talent and creativity to the edtech community and help raise the bar for the quality of STEM (science, technology, engineering, and math) games. Through an open call for submissions, game developers  submitted completed or beta-level, 'entertainment-first' games and a proposal for how the game could be reimagined to engage and inspire middle school learners around STEM topics. Ultimately, 2 finalist were selected to participate in a 5-month learning game development phase and were provided with the following resources:
Up to $150,000 in funding to redevelop/redesign their game for STEM learning purposes
Access to a cross-sector team of experts in STEM learning, curriculum design, edtech marketing/publishing and more!
Structured project support through monthly check-in calls with G4C
Opportunities to publicize and market the final learning game
Winning Games: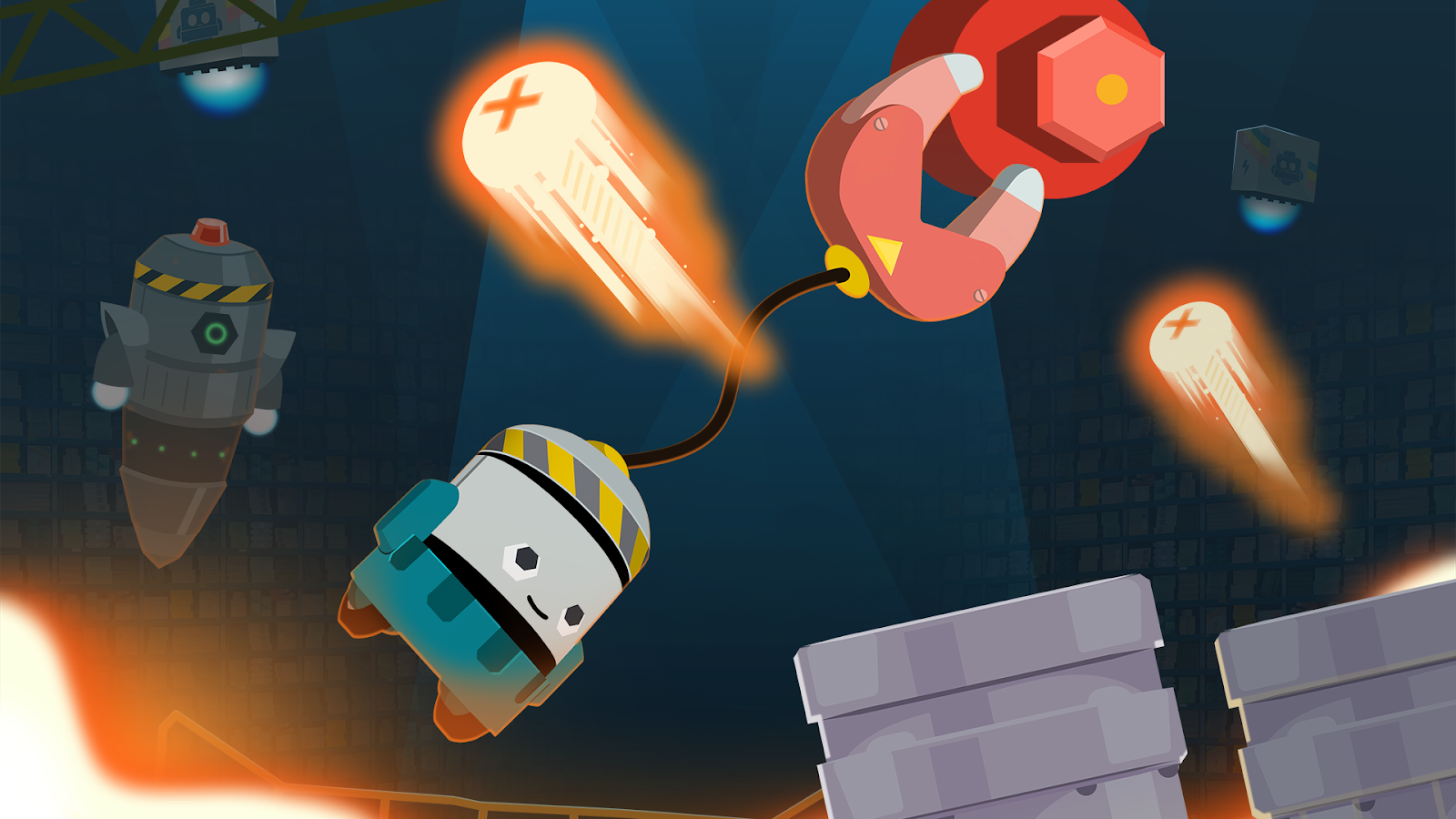 Get-A-Grip Chip (Redstart Interactive)
A charming and satisfyingly challenging grappling hook 2D platformer. Master the hook and fling through the increasingly intense floors of Roboco Mfg. Chuck Chip over chainsaws, launch over lasers, and even escape chases with Scan-It Janet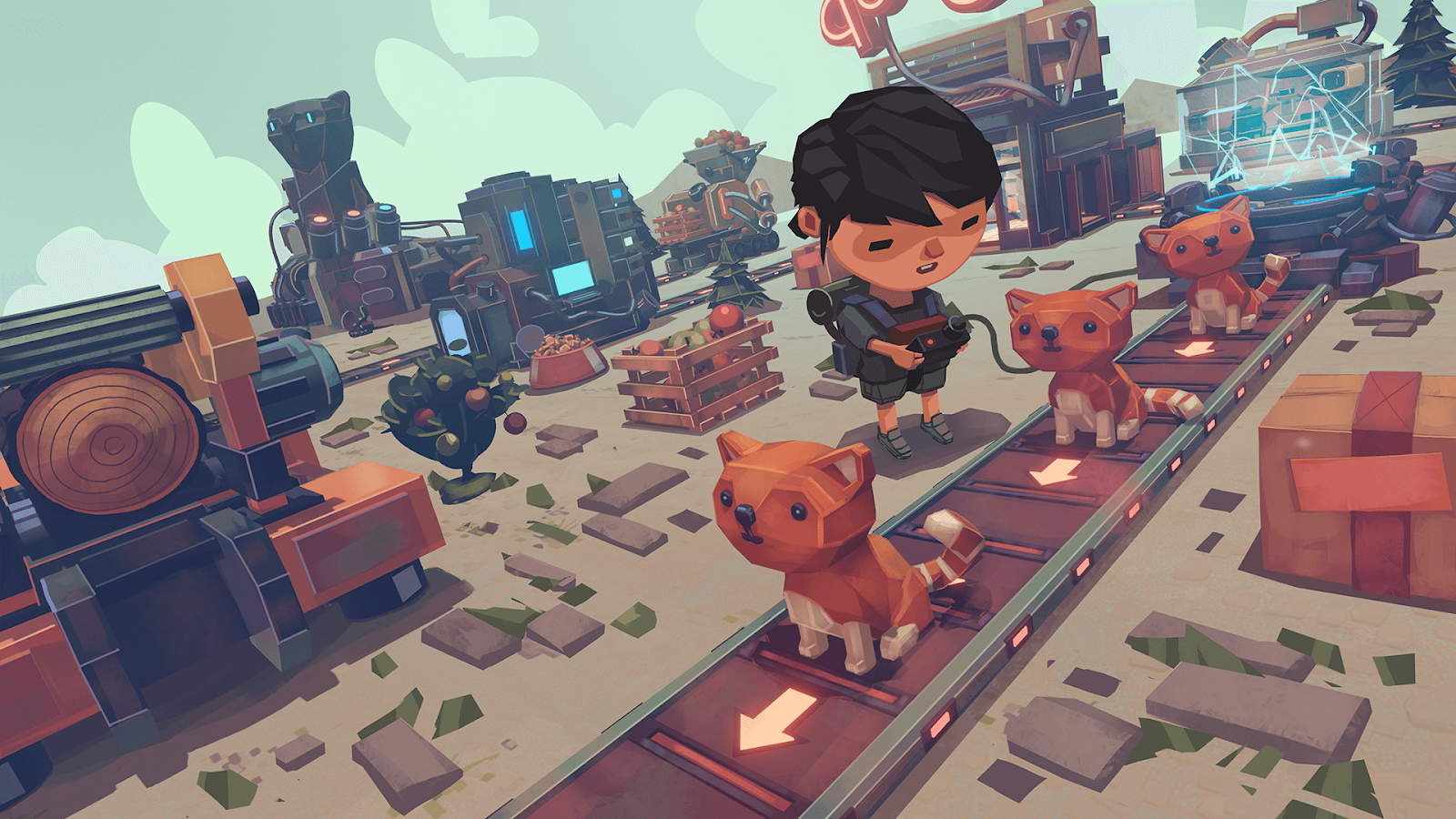 Learning Factory (Luden.io)
A factory automation game where you play as a humble genius engineer obsessed with the ultimate task: understand what cats want. Renovate a factory, design automated production lines, craft and sell unique goods to cats, and learn how to analyze data with machine learning.
Partners