On the Morning You Wake (to the End of the World)
On the Morning You Wake (to the End of the World) is a three-part virtual reality documentary executive produced by G4C that captures the voices of the people in Hawai'i who experienced the real and imminent threat of nuclear weapons through a ballistic missile notification.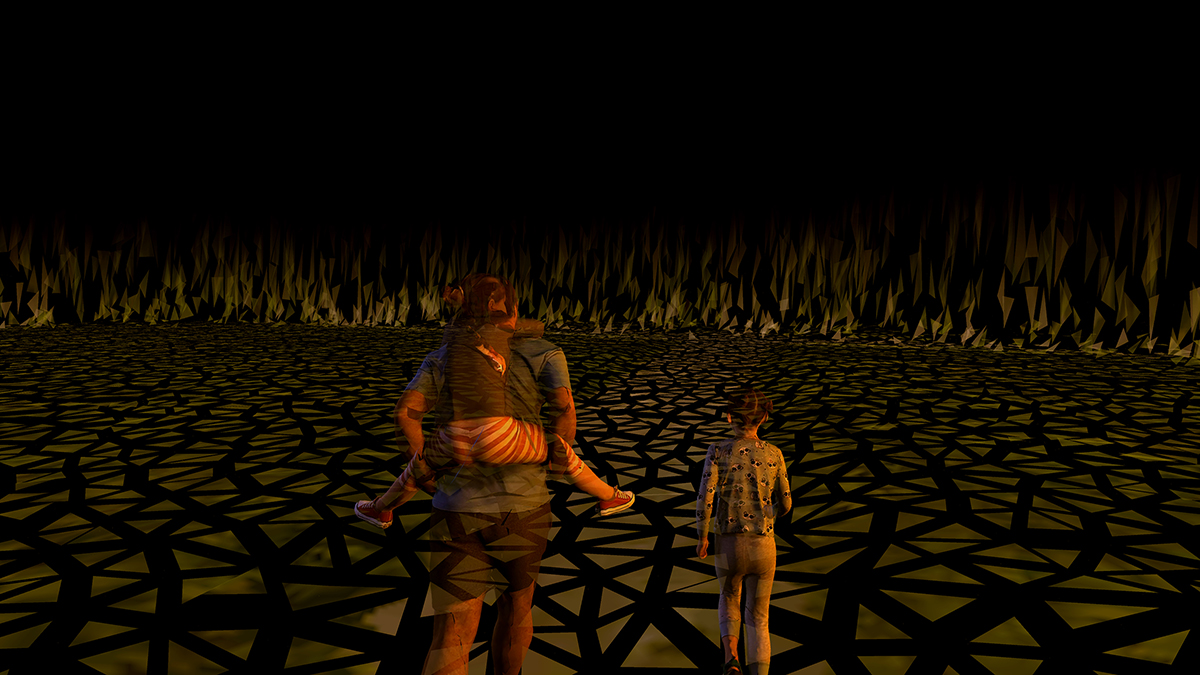 This project is presented by British Film Institute, Oculus/Meta VR for Good, and Arte France and is the sophomoric co-production by the team behind Notes on Blindness VR–Archer's Mark and Atlas V. Lead writer Kanaka Maoli wahine artist / activist / scholar / storyteller Dr. Jamaica Heolimeleikalani Osorio provided spoken word poetry to structure the event in Hawai'i, while expertise surrounding global nuclear threat was provided by Dr. Tamara Lilinoe Patton through Princeton University's Program on Science and Global Security.
On the Morning You Wake has journeyed to over ten countries as part of a global long-term impact campaign that includes partners  and venues such as The Nobel Peace Center, United Nations in Vienna, United Nations in New York City, The Museum of the Moving Images, universities, high schools, and conferences. Subject matter experts Ray Acheson, Lovely Umayam, and Cynthia Lazaroff provided consultation on the campaign through an impact fellowship.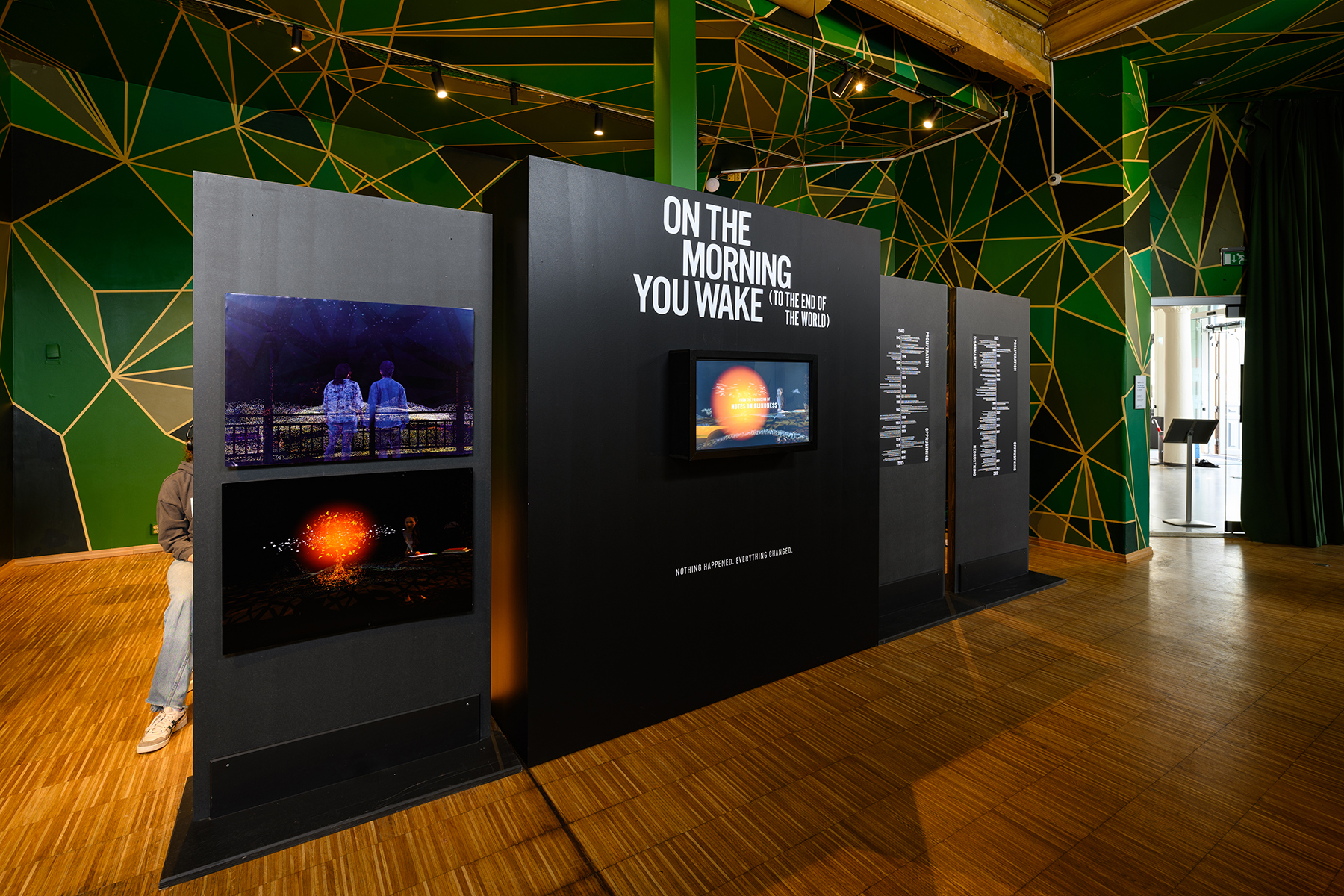 This campaign ultimately stands for peace. As long as nuclear weapons exist, their presence, production, and potential use will only lead to violence and destruction. Instead, the impact-focused experience of On the Morning You Wake encourages the audience to explore one important question: How can we all change the story, not only for now, but for future generations.