HIV Prevention Game Design Workshop and Game Jam
The HIV Intervention Science Training Program for Underrepresented Investigators (HISTP) is a program that supports scientists from underrepresented groups conducting HIV-related dissemination and implementation research, based at the Columbia School of Social Work. The program provides training, mentorship, and other research and professional development activities, including innovative uses of technology to achieve research goals.
Columbia approached Games for Change (G4C) to lead a two-part program to empower HISTP scholars to create games about HIV prevention and intervention, and in particular, to reach the diverse global populations they work with. The first part was a 1.5-day workshop in April 2020 to introduce the scholars to the social impact game field, game design, and to brainstorm initial game concepts. This was followed by a 2-day game jam in September where the scholars were paired with professional game developers to build a working prototype of game concepts.
Columbia University provided a $15,000 grant to one of the game concepts to support its further development. "Change My Story" is an environmental novel about Obi, a 27-year-old with HIV struggling to disclose his status to his girlfriend. Players explore Obi's home and make decisions that ultimately lead to whether or not he is able to disclose his status. Obi's story is based on Aimalohi Agnes Ahonkhai's real experience with her patients and research. The game will be used as an engaging teaching and reflection tool as part of a mental health treatment program for 15-to-29-year olds living with HIV in West Africa. For more details on this project, please download the PDF Case Study.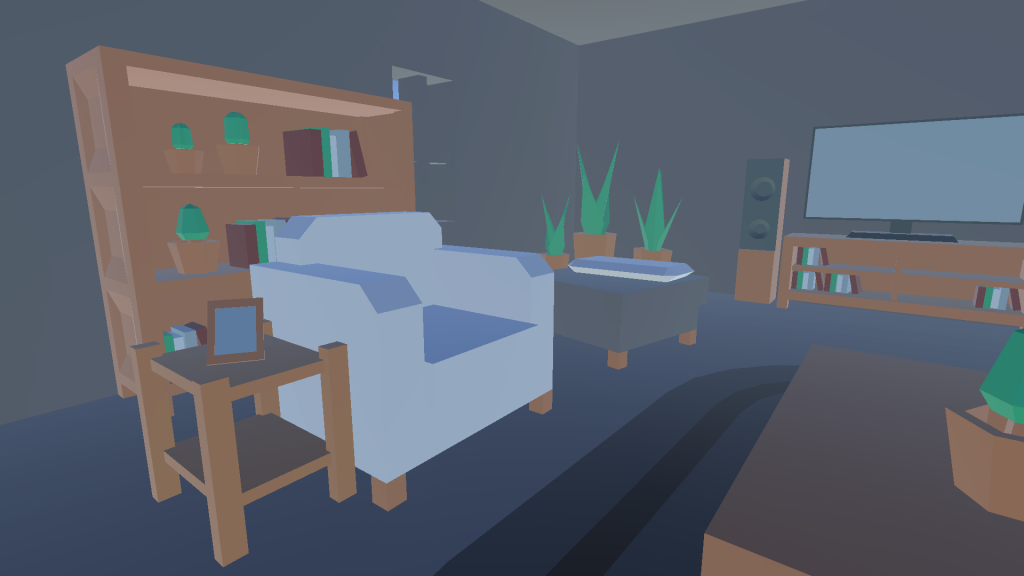 Partners