Announcing the G4C Awards Nominees and Industry Leadership Award! ✨
June 11, 2020 / by Cassie Baralis
Each year the Games for Change Awards highlights the best games and immersive media in the social impact sector. This year, we received the most submissions ever– over 200 games across 6 competitive categories! With the help of more than 70 expert jurors we are excited to announce our 22 finalists, all of which are eligible for Game of the Year. 14 of our finalist games are also eligible for the G4C People's Choice Award, presented by Facebook Gaming!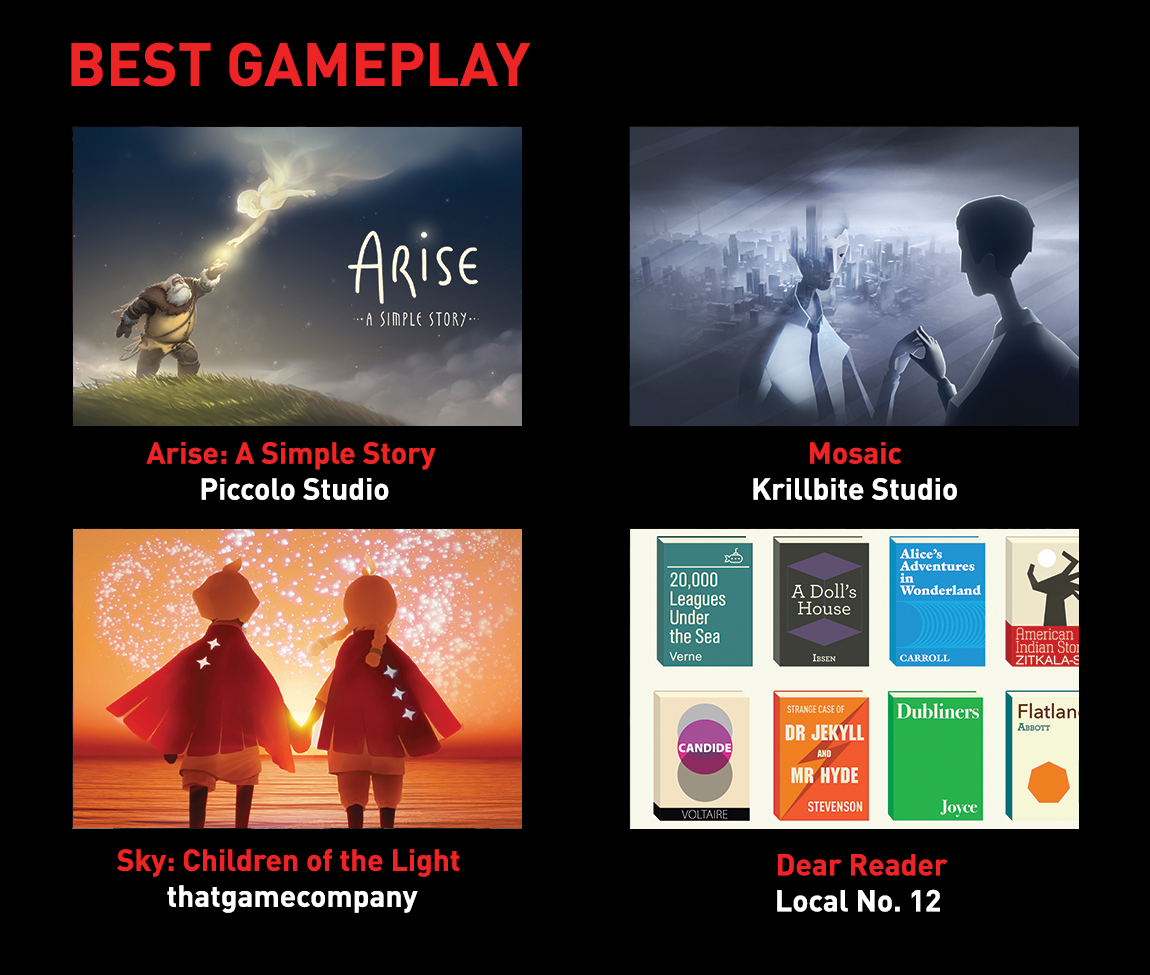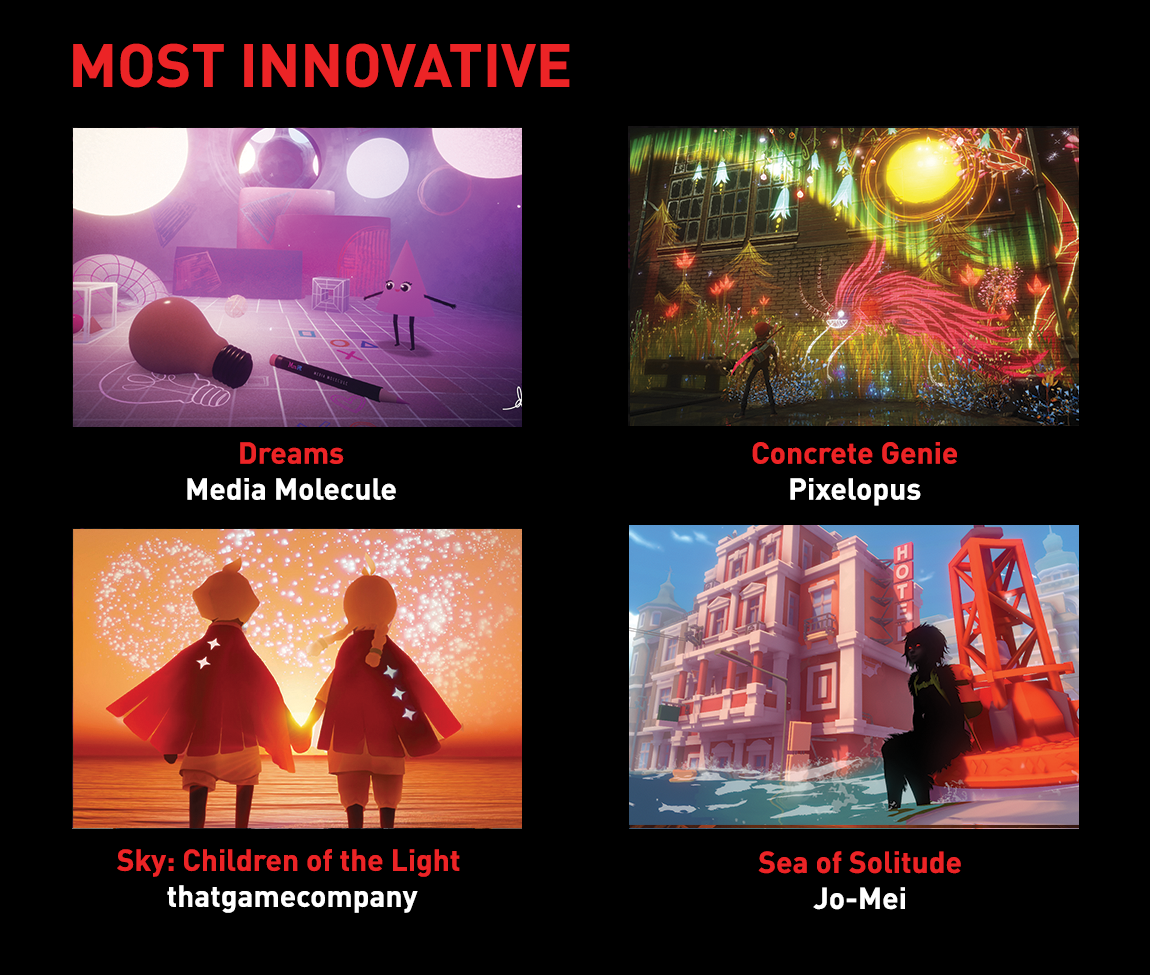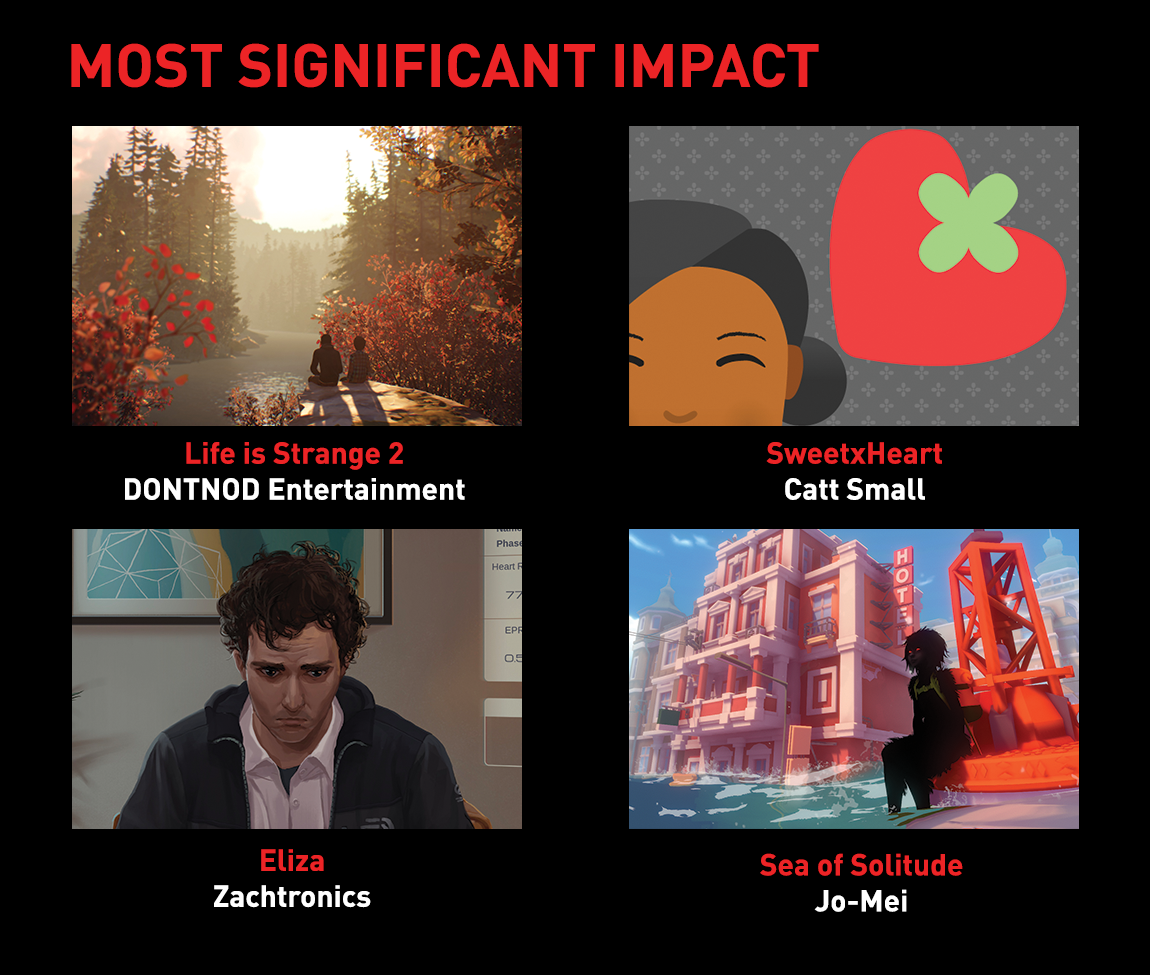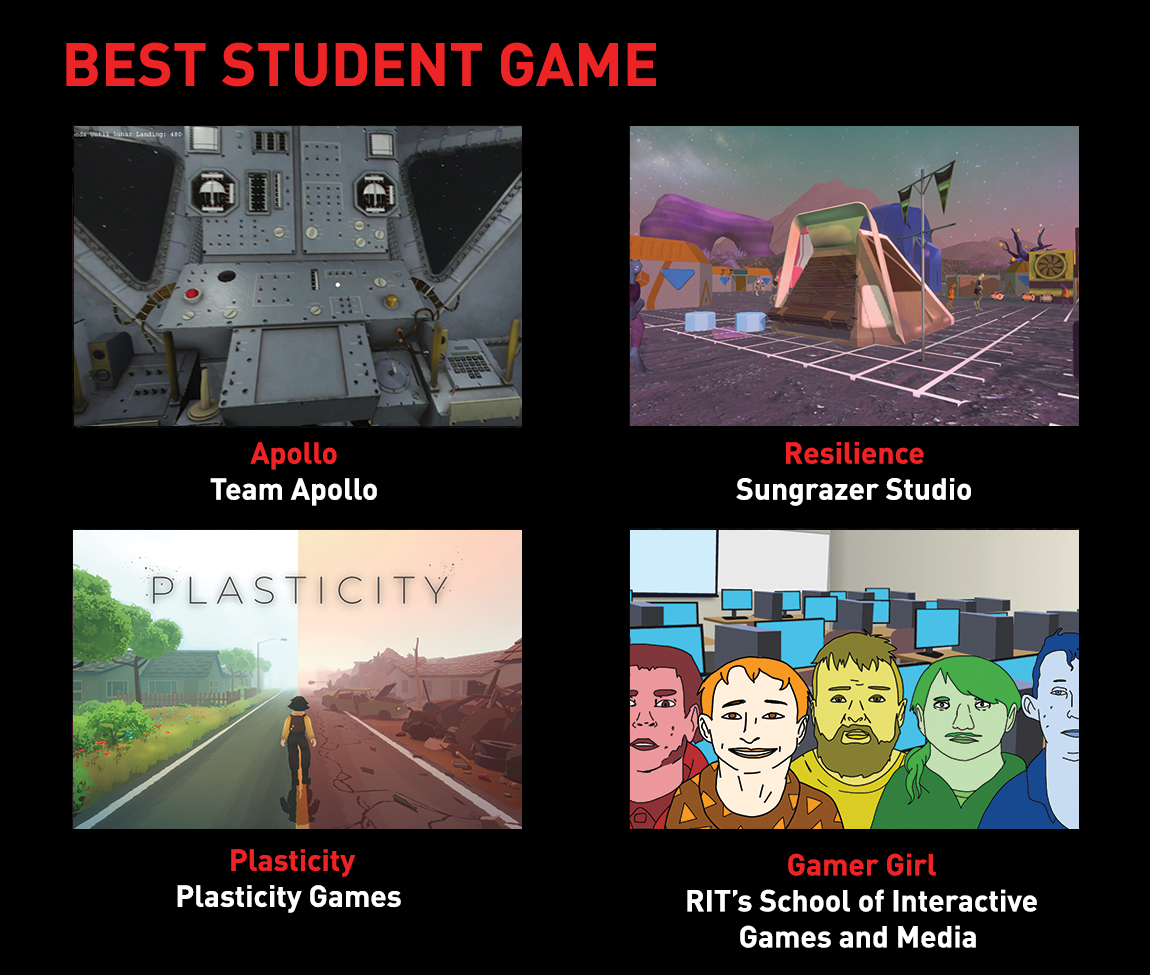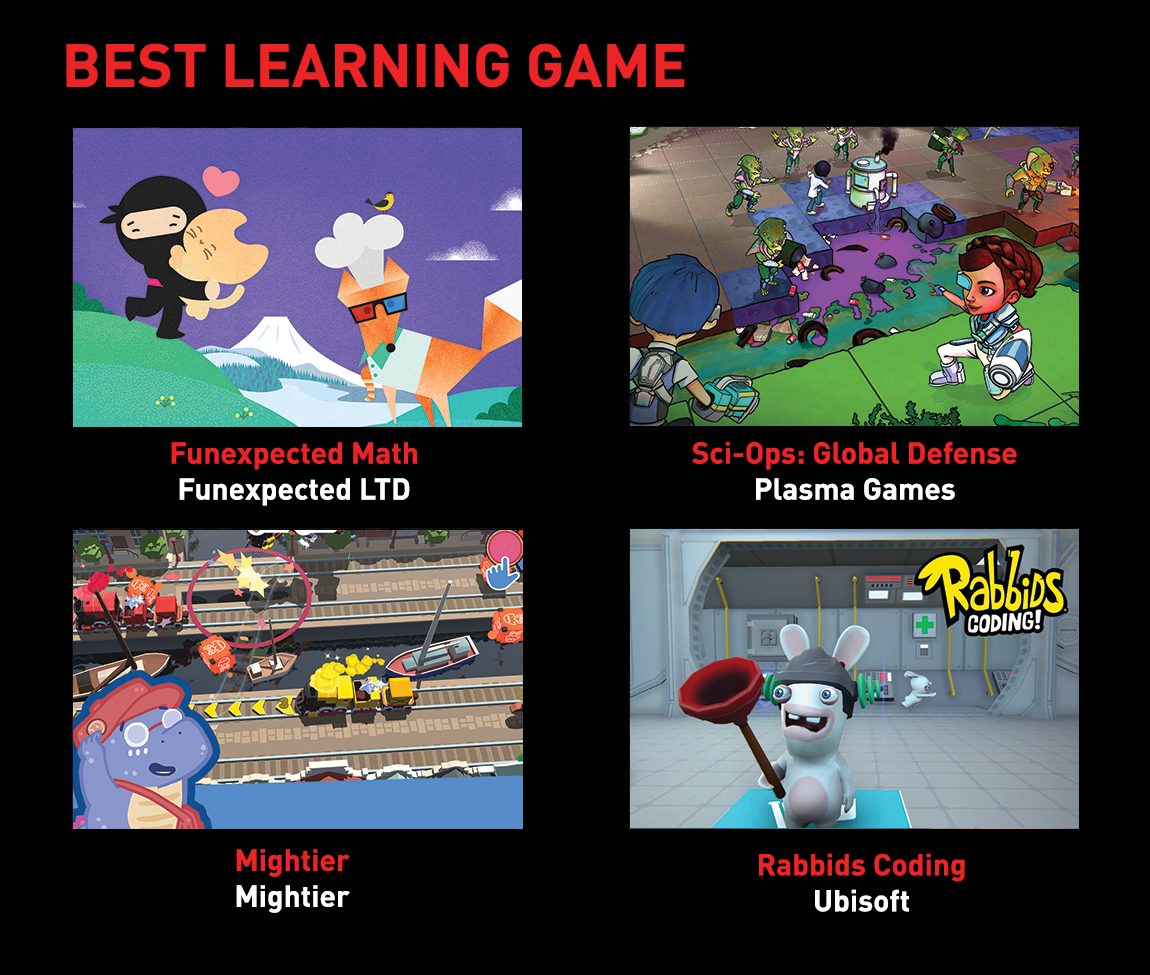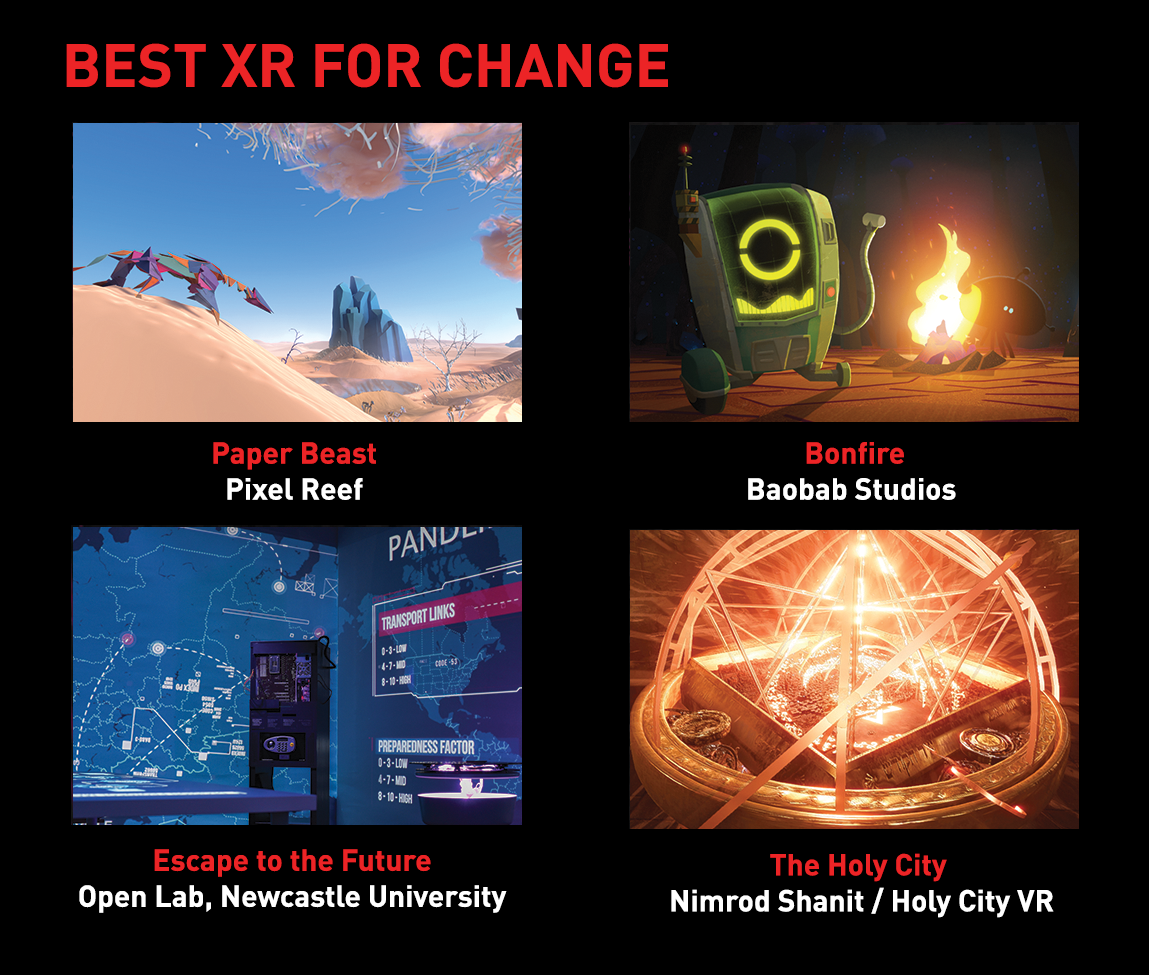 G4C Industry Leadership Award
This year we are thrilled to present Microsoft with our Industry Leadership Award. We celebrate Microsoft's breadth of work to harness the transformative power of games and immersive media across education, mental health, and accessibility to pave the way to a more inclusive video game world and affect real social change.
Microsoft Education continues to be a backbone for schools, especially during these unprecedented times of remote learning. Their partnership with UNICEF offers an expansion of the global learning platform, Passport Learning, to help children and youth affected by COVID-19 continue their education at home. Over the past decade, Minecraft: Education Edition has opened a pathway for the use of games in the classroom and we are now seeing how HoloLens is redefining immersive education.
Microsoft has also paved the way to a more inclusive world with the Xbox Adaptive Controller and its continued work with Accessibility for All. For the independent developer community, For the independent developer community, Microsoft offers meaningful support through the ID@Xbox programs. Finally, through Ninja Theory's Hellblade and Project Insight making strides supporting mental health.
Find out more information about our finalists at our Festival Awards Page and tune in on July 14th to find out the winners of the 2020 Games for Change Awards, to celebrate Microsoft, and much more!