Announcing the STEM Your Game Challenge Winners!
March 20, 2021 / by Cassie Baralis
The STEM Your Game Challenge, supported by Endless, was created to inspire game developers to bring their talent and creativity to the edtech community and help raise the bar for the quality of STEM (science, technology, engineering, and math) games. After a rigorous judging process from industry experts, two winners have been chosen to receive a combined $150,000 in funding: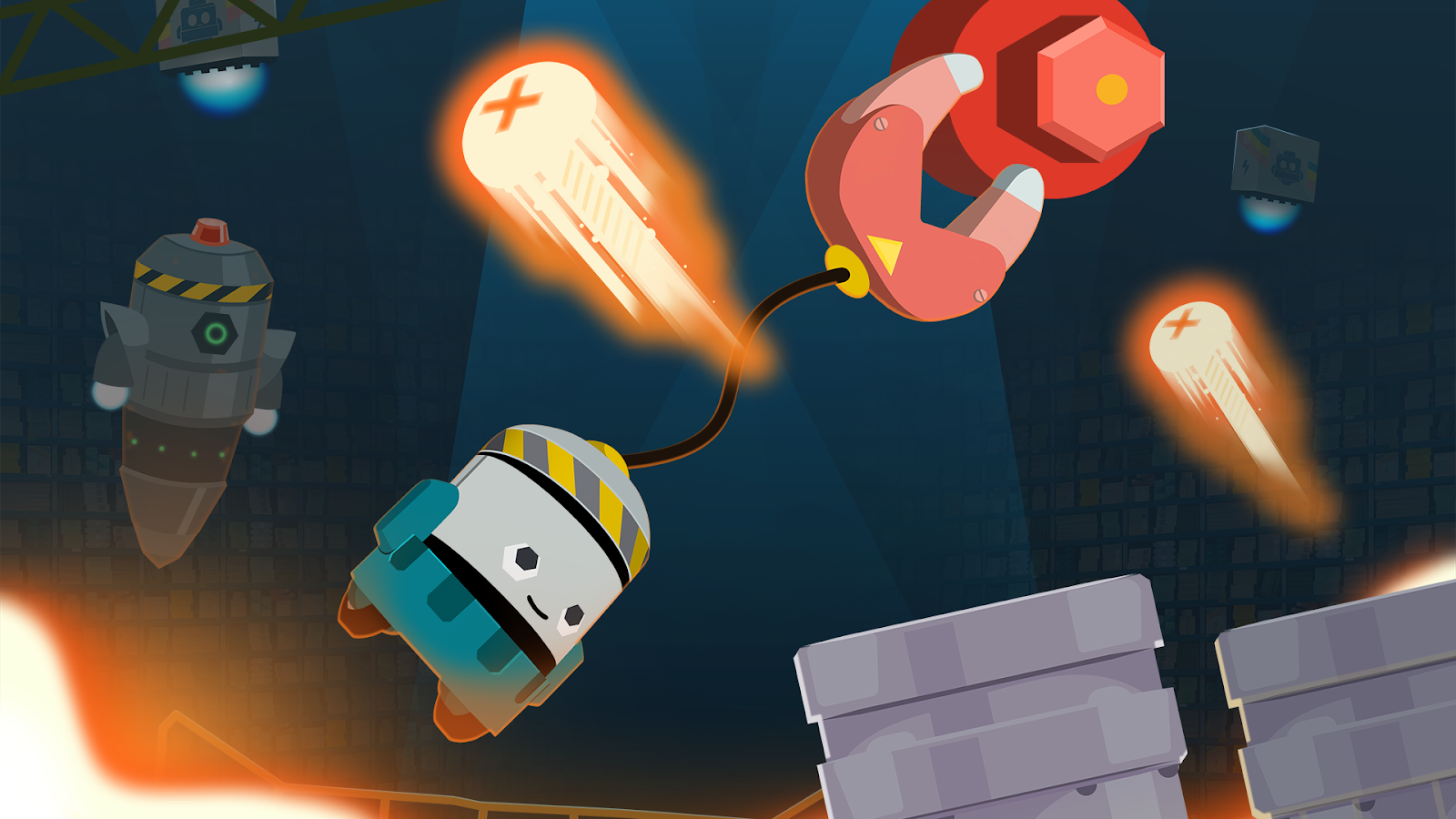 A charming and satisfyingly challenging grappling hook 2D platformer. Master the hook and fling through the increasingly intense floors of Roboco Mfg. Chuck Chip over chainsaws, launch over lasers, and even escape chases with Scan-It Janet.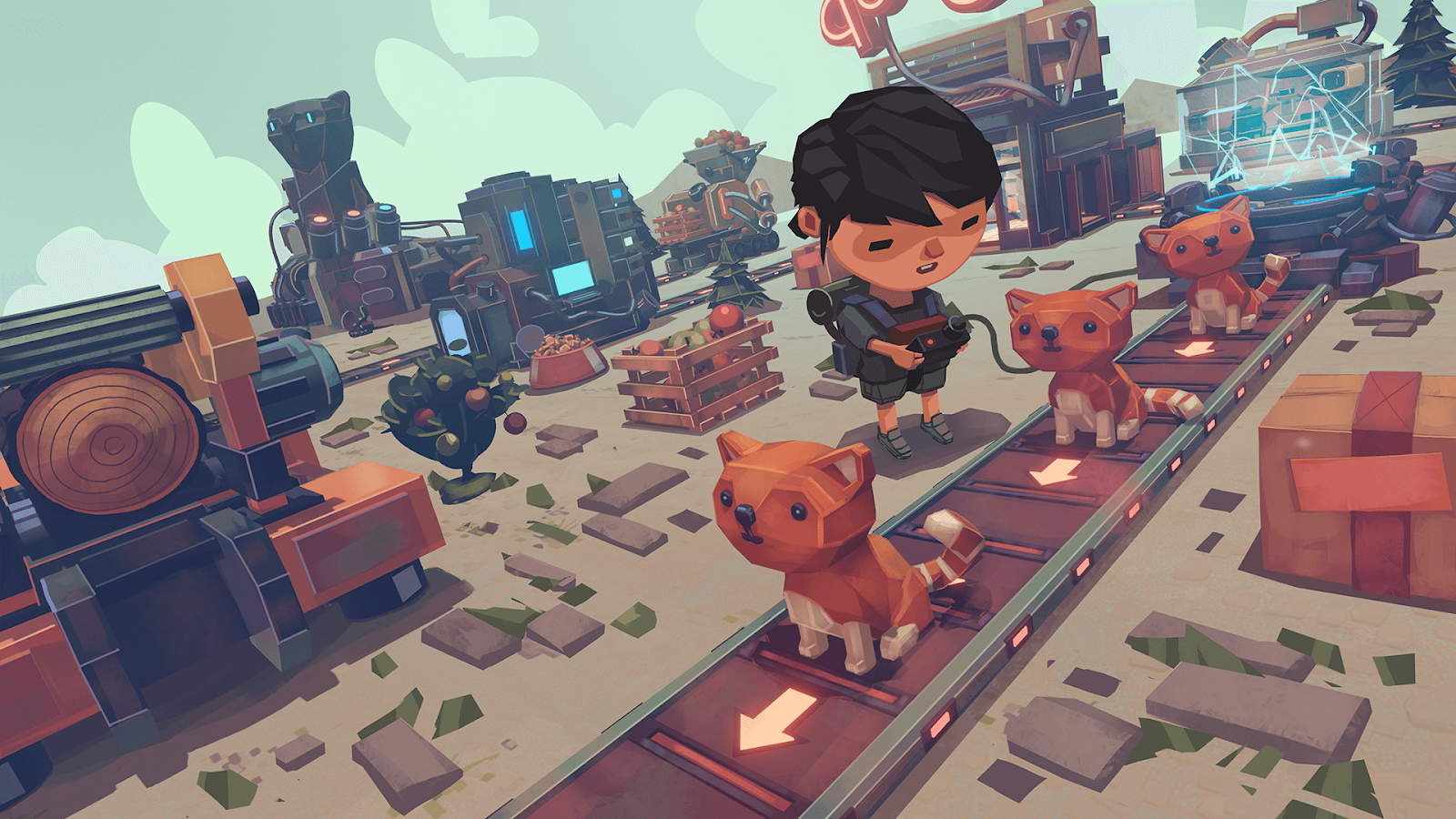 Learning Factory (Luden.io)
A factory automation game where you play as a humble genius engineer obsessed with the ultimate task: understand what cats want. Renovate a factory, design automated production lines, craft and sell unique goods to cats, and learn how to analyze data with machine learning.
The two teams will now participate in a five-month implementation phase, during where they will retool and redevelop their current game for a middle school audience. In addition to funding, teams will receive support from industry experts along their journey. Winners will present their games at the 2021 Games for Change Festival (July 12- 14)– keep an eye out for more info on their games!