TEACH GAME DESIGN IN 5 EASY STEPS!
Want to start making games in your classroom?
Use this 'Get Started Guide' to start making games with your students!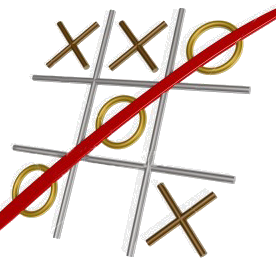 STEP #1: WARM-UP
Pair students and ask them to change 1 thing about tic-tac-toe to create a new game
Ask students: "How would the rules change?" and "What else would change?"
Play modified tic-tac-toe games in pairs using the new rules
Declare: "Now everyone is a game designer!"
STEP #2: SET-UP SCRATCH
Access free (online) game making platform here:

https://scratch.mit.edu/

Select 'Join Scratch' and create a username and password; show students how they can create their own accounts.
Confirm your account by opening and clicking the email link
(Optional)

Download

the Scratch Offline Editor to work on projects without an internet connection.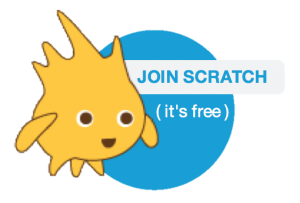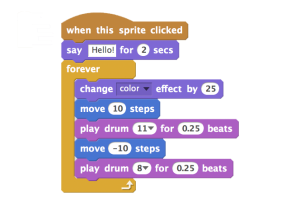 STEP #3: EXPLORE SCRATCH
Demo how to make the "Scratch Cat" on screen move forwards (use "move 10 steps" bloc)
Explain there are multiple ways to achieve different movements, let students try and explore different solutions
Explore Scratch in pairs, ask students to: make cat go backwards, disappear, say "meow"
Show-and-tell features as a group (have students show 1 feature they found in Scratch and what they used it to do)
STEP #4: REMIX A PROJECT
'Remixing' enables students to modify an existing project on Scratch
Remix a starter project like the

maze

or

pong

game. Or search through published projects on Scratch to get inspired!
Change one element in the game
Show-and-tell remixed projects as a group (ask students to identify the feature they changed in the project and how they did it)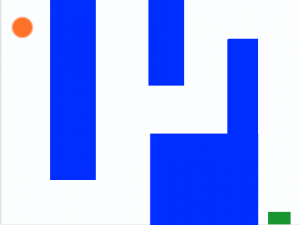 STEP #5: PUBLISH & SHARE
Publish games to Scratch and re-publish remixed projects to Scratch to share with the community!
This video shows how to share a project on Scratch:

vimeo.com/llk/share

Access all projects (published and unpublished) in your 'My Stuff' folder